Hello wikians! A lot of exciting stuff happened recently!
Endless Doves
First of, this amazing Endless Doves bug!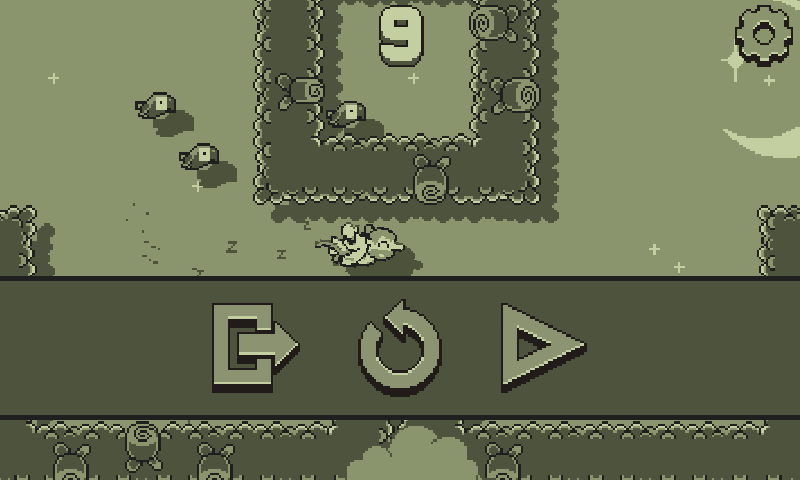 PARANORMAL BIRD TELEPORT! OMG (this bug happened twice so far)
Four Play on mobile phone. FIRST GOOD IMAGE
Second, I was doing some tests with an old cellphone...
Playing Nitrome games offline
I managed to get a bunch of the files, including Steamlands, Fluffbal and Feed Me!
The startup works great! Also, in all games, instead of the basic title screen, a nice 'URL blocked' warning appears telling me to play the game on Nitrome.com. ;)
Thats all I have atm.
Ad blocker interference detected!
Wikia is a free-to-use site that makes money from advertising. We have a modified experience for viewers using ad blockers

Wikia is not accessible if you've made further modifications. Remove the custom ad blocker rule(s) and the page will load as expected.