If you can notice all of the famous games you can see that most of them have physics. For example, the world's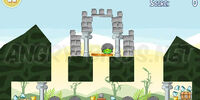 most famous iphone game, Angry Birds has physics.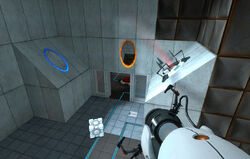 Portal 1 and 2 also has physics (momentum) and it was rated 10/10.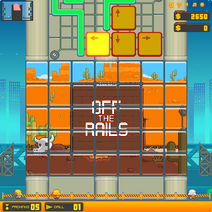 The best indie games, as you know it Rubble Trouble has physics.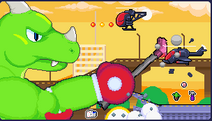 Roar Rampage was the best Neutronized game because of the physics.
So it's really the physics that makes games better. If your going to make a game, give it physics to make the game epic(But don't expect alot of fans).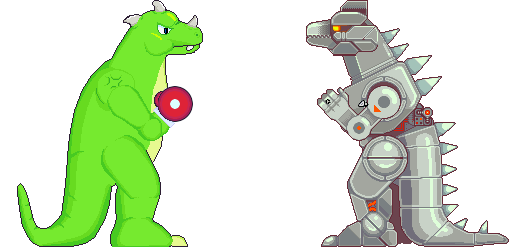 Ad blocker interference detected!
Wikia is a free-to-use site that makes money from advertising. We have a modified experience for viewers using ad blockers

Wikia is not accessible if you've made further modifications. Remove the custom ad blocker rule(s) and the page will load as expected.