Square Meal 2
Websites
Nitrome.com
Development time
Cancelled
Avatars

Avatars related to this game:
Square Meal 2 is the cancelled sequel of Square Meal. Development of the game was started in 2008, although it was later put and hold and forgotten about, only to be rediscovered four years later. Although there was initial interest in continuing development, this interest was later lost and the game effectively cancelled, although work on it may continue in the future.
Development
Development of Square Meal 2 started in 2008, development taking place prior to October 27 2008, the release of the Horror skin[1]. The presence of the Weresquare - a new enemy to be introduced in the game - in the Horror skin indicates development was still progressing that this point.
At some point after this the game was temporarily put on hold, and eventually forgotten about.[1] The game was later rediscovered by Nitrome and a Memory Lane Nitrome blog post written about it[1]. Although Nitrome still said the game was on hold, a continuation of development was uncertain as they were not going to immediately continue work on it but may do so in the future.[1]
Although development was still stagnant by June 2012, when asked about a sequel to Square Meal Nitrome said that this was still possible and also presented the possibility of making one different from the sequel that was on hold. [2] By September 2012 Nitrome shared that it was unlikely they would ever continue work on the game, although they may continued work on it at a later date. [3]

Enemies
The only known enemy of Square Meal 2 is the weresquare. This enemy would initially run away from the player, but later transform into a furry creature and chase them.
Other
An Orange Troll was planned to included in Square Meal 2[4]. This troll appeared like the player character troll but in orange. An unintentional[4] recreation of this character appeared in the Icebreaker Now Has Achievements! trailer as a sad looking orange coloured troll on a stand next to a Nitrome Must Die Boss employee.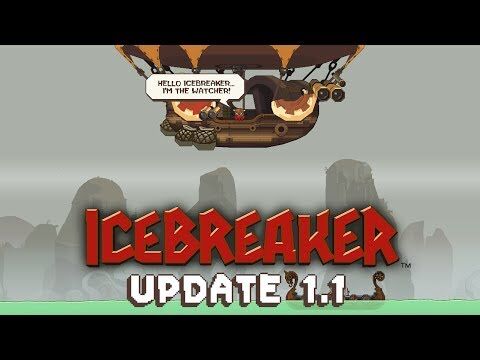 References